Latest News
News, round-ups, tips & tricks, tutorials and offers.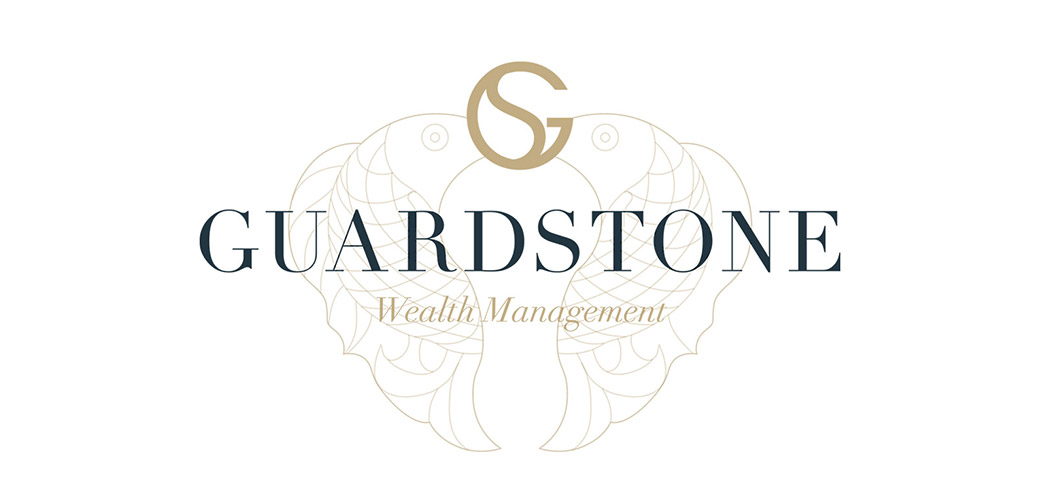 A vector version of any form of artwork for use commercially is an absolute must. But what if you or your client only...
read more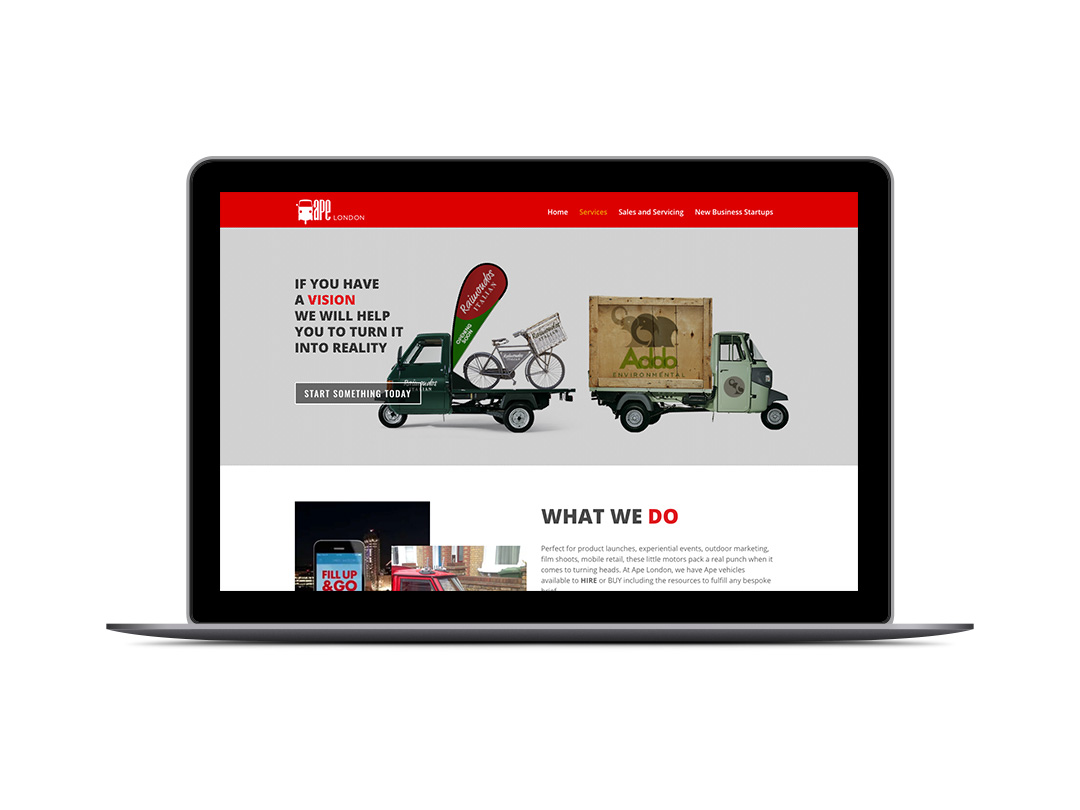 You may wonder what purpose or benefit a Landing page can provide. A well crafted landing page can increase...
read more