Logos, Websites, Merchandise, Publishing, Display Graphics
We are a UK based graphic design studio based in Tunbridge Wells, Kent. Specialising in Brand Identity, Web Design and high value Content Creation from written, to photography, illustration and graphic design.

BUSINESS AS USUAL
We are maintaining our service as usual in these unprecedented times. This is an opportunity to work on long term projects which would naturally take a back seat in busier times. We would love to add sparkle to your next project.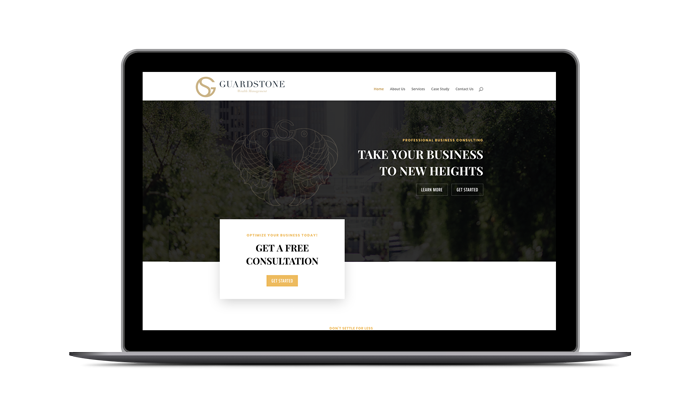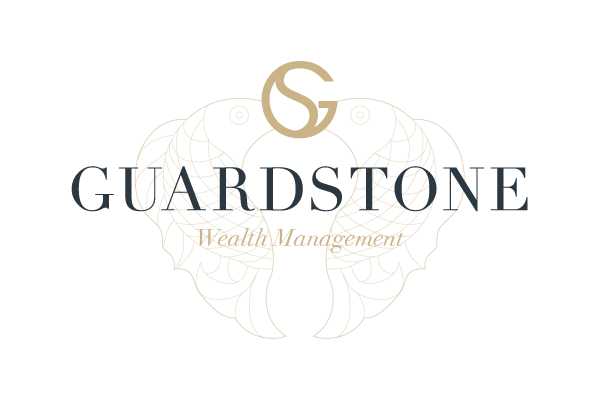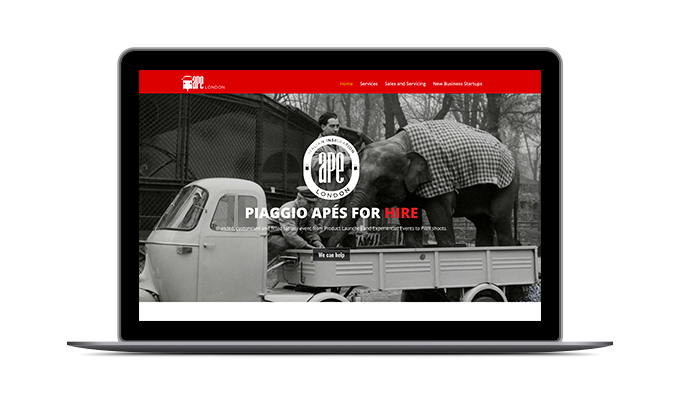 NEW BUSINESS "STARTUPS" OFFER
Logo Identity plus professionally designed Website to get your business up and running in no time.
Logo Identity
Website – up to 5 pages, incl. 1 Year hosting
From £580.00