Logos, Websites, Merchandise, Publishing, Display Graphics
A collective of experience, wisdom, and talent to achieve greater things through design. Woollybear Design is a resource and marketplace for quality design services.
Logo & Brand Identity
Graphic Design
Intelligent Solutions
Web Design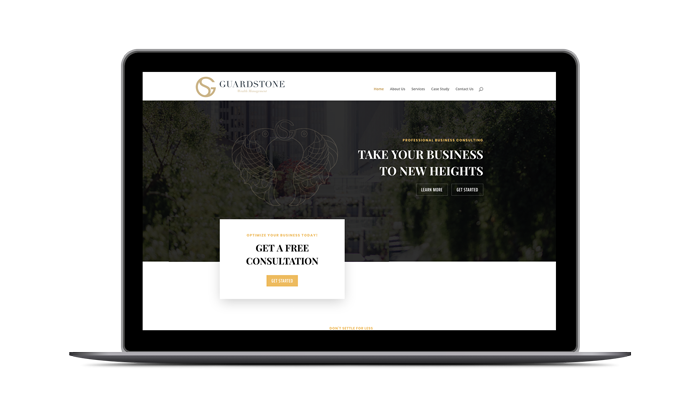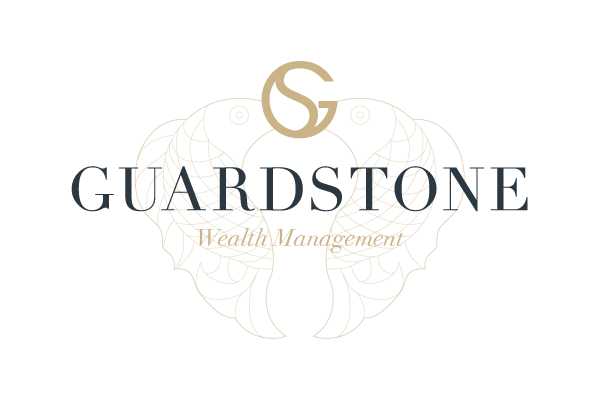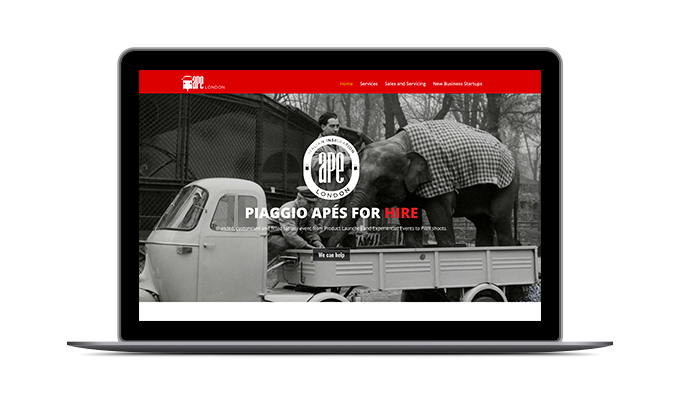 Logo Identity and Website
Logo Identity plus professionally designed Website to get your business startup up and running in no time.
Logo Identity
Website – upto 5 pages, 1 Year hosting
From £580.00