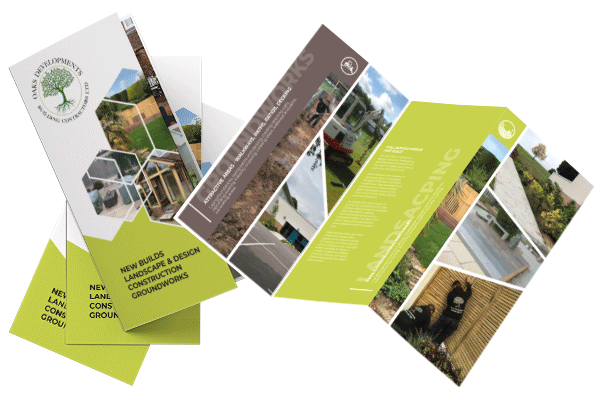 1000 Brochures/Leaflets Designed and Printed for just £480.00
eBrochure Designed and Published – from £280.00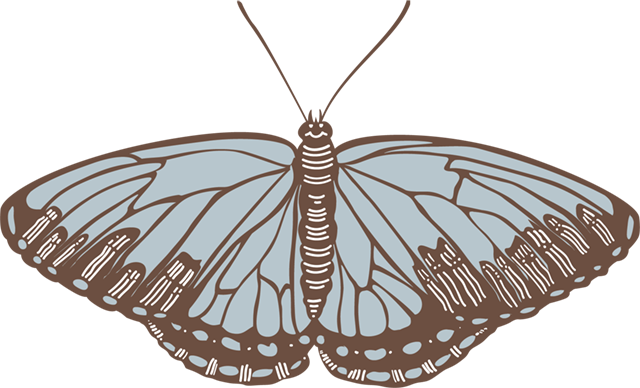 Logomark Design – from £180.00
Display Flags – from £185.00
Design delivered
on a Global Scale.
Working with highly skilled Designers we deliver exceptional design solutions unique to your Brand. Any Industry, any Business. Guaranteed.
DOZENS OF DESIGN ROUTES
Our designers will present as many as 10 possible design solutions. You provide feedback.
YOU PICK A FAVOURITE
Choose the design that best meets your requirements.
READY TO GO FILES
Your chosen Design and Deliverables come with production-ready files to post online or send to print. Plus, the copyright is all yours.
Some of our most recent graphic design projects created for businesses and organisations just like yours.
Oaks On-site Marketing, Flags & Display Board
Oaks Developments Z-Fold Brochure
RJ Holland Contractors eBrochure
Logo Mark, Aero Experience Charters
Cummins, Napier Railton car badge
Bidborough Cricket Club
Sporting Fixture Booklet
Love is a Rug Logo Identity
Guardstone Financial Advisory, SA
Logo Identity & Branding
2020 Vision Book Cover Design
Knowle Grange Health Spa & Gym
Treatment Booklet