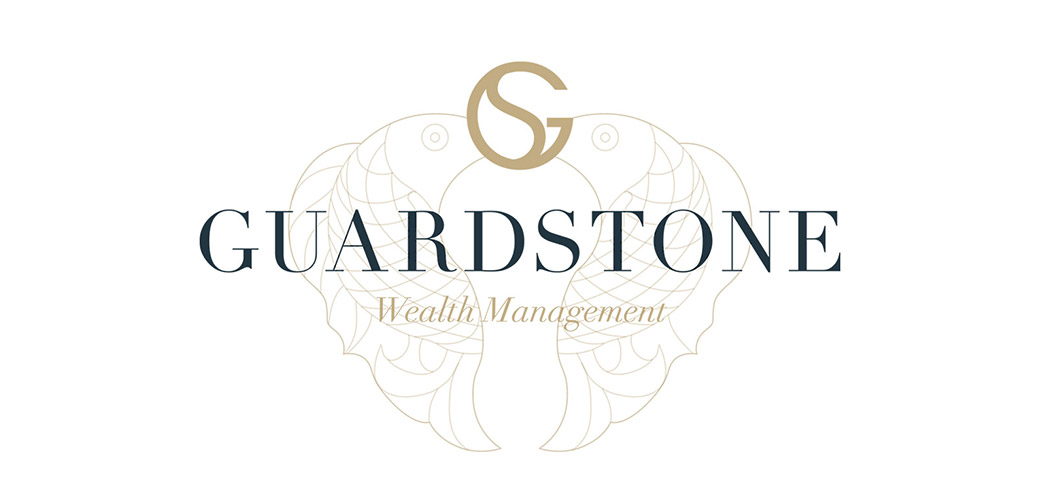 A vector version of any form of artwork for use commercially is an absolute must. But what if you or your client only have a small bitmap version, a scamp, scan or no digital version at all?
Having worked in the design industry for the past 20+ years, one of the biggest frustrations as a designer is being on the receiving end of sub-standard quality assets, be it for print or digital applications. Supplied asset/s that fall short of an acceptable standard will pull the overall standard of any project down.
Transforming your artwork or bitmaps to vector shouldn't cost the earth and once your logo mark, icon, graphic is vectorised it can be applied to any scale of work. I offer an art-to-vector service for £35 one-off fee*. Simply email the file you need transformed/converted and we will communicate back on a firm cost necessary to complete (*subject to sight of graphic). We also deliver the following vector file formats; AI, EPS and SVG plus a hi res PSD, PNG and bitmap version to cover all bases.