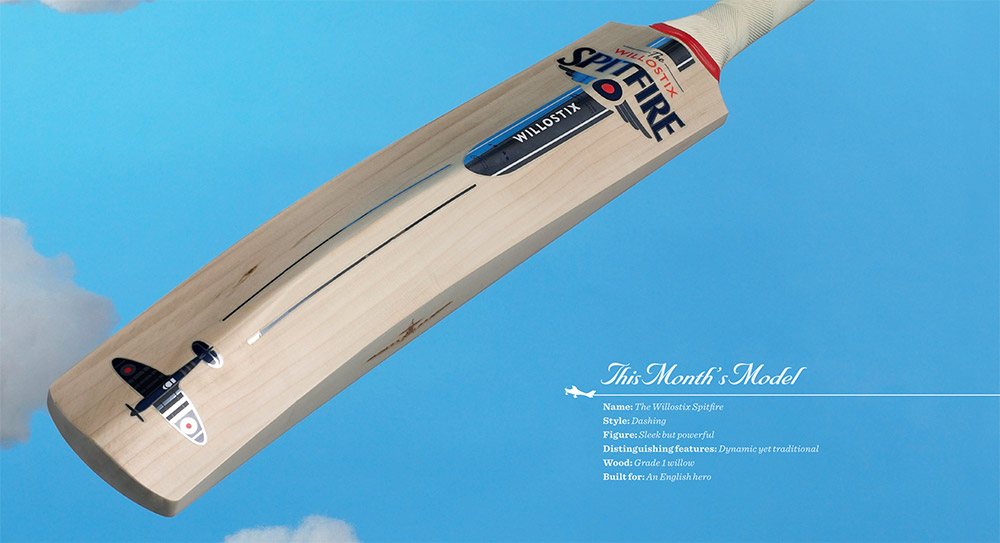 Having worked in the design industry for the past 20+ years, one of the biggest frustrations as a designer is being on the receiving end of sub-standard quality assets, be it for print or digital applications. Particularly when you dedicated hours crafting beautifully designed deliverables. What a game changer when there's a requirement to drop-in supplied asset/s that fall short of an acceptable standard… there's always going to be one!
A vector version of any form of artwork for use commercially is an absolute must. But what if you or your client only have a small bitmap version, a scamp, scan or no digital version at all?
Art-to-Vector.com won't go amiss when it comes to transforming scanned artwork or bitmaps to vector. Simply upload the file you need transformed/converted and we will communicate back on a firm cost in relation to estimated time (by the hour) necessary to complete and deliver in the following vector file formats; AI, EPS and SVG plus a hi res PSD, PNG and bitmap version to cover all bases.